So I signed up for the Crafter's Choice bookclub. It was kind of difficult to find 4 books I wanted from their $1 intro price selections, but I ended up getting some good books. Of course I got
Last Minute Knitted Gifts
; it's backordered though so it didn't come in the mail with the others. The books I did get were: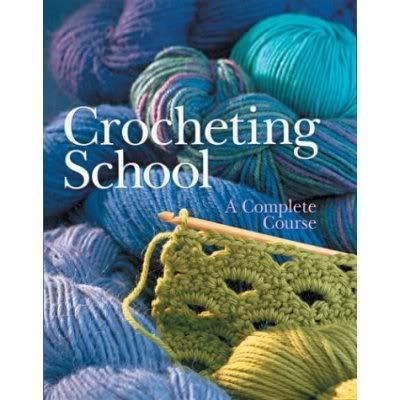 In knitting progress news: I got some more yarn to finish my mum's scarf. I'm hoping I can get it done tonight. It knits up quickly, so we'll see how I go. I also got quite a few rows done on my second Kyoto sleeve. I think I'm going to block and put it together, then pick up stitches to attach the sash. I got this idea from another knitster on the Knitty.com boards.
And finally - today is Anzac Day in Australia. So as my tribute to the fallen soldiers of Gallipoli, I've put this little picture on my blog.