Well, today is day off #2...although I was on-call so I guess I just got lucky that they didn't need me. Since I don't have to go in tomorrow that means I'll have had 3 days off in a row! I could use the $$$ but I like the time to work on crafts better right now.
What has been on the agenda for today? I kept working on my Picovoli. Here are some pics: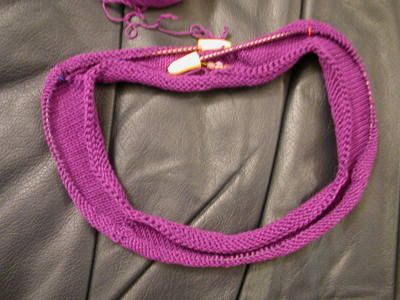 Just the first few rounds.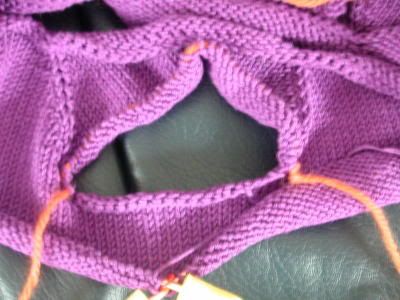 A weird pic, but I wanted to show my progress. I've done the stitch dividing for the armholes and underarms and am working on the bust now.
I also started cutting out my pieces for this wonderful creation: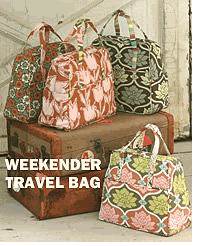 I haven't sewn anything like this before, but I'm going to give it a try.